The Foamy Haircut
Brazilian soccer is recognized around the world. Not just for feet skill. But also for the iconic hair of the players. Brahma, the beer known for its creamy foam, created a movement to rescue this tradition that is missing these days: #FoamyHaircut. A hair that keeps the Brazilian football tradition alive, made by the most hyped hairdresser in Brazil.
Reinaldo, one of the main players of São Paulo FC, entered the field with the Foamy Haircut.
He gave an assist in this match. Coincidence? I don't think so.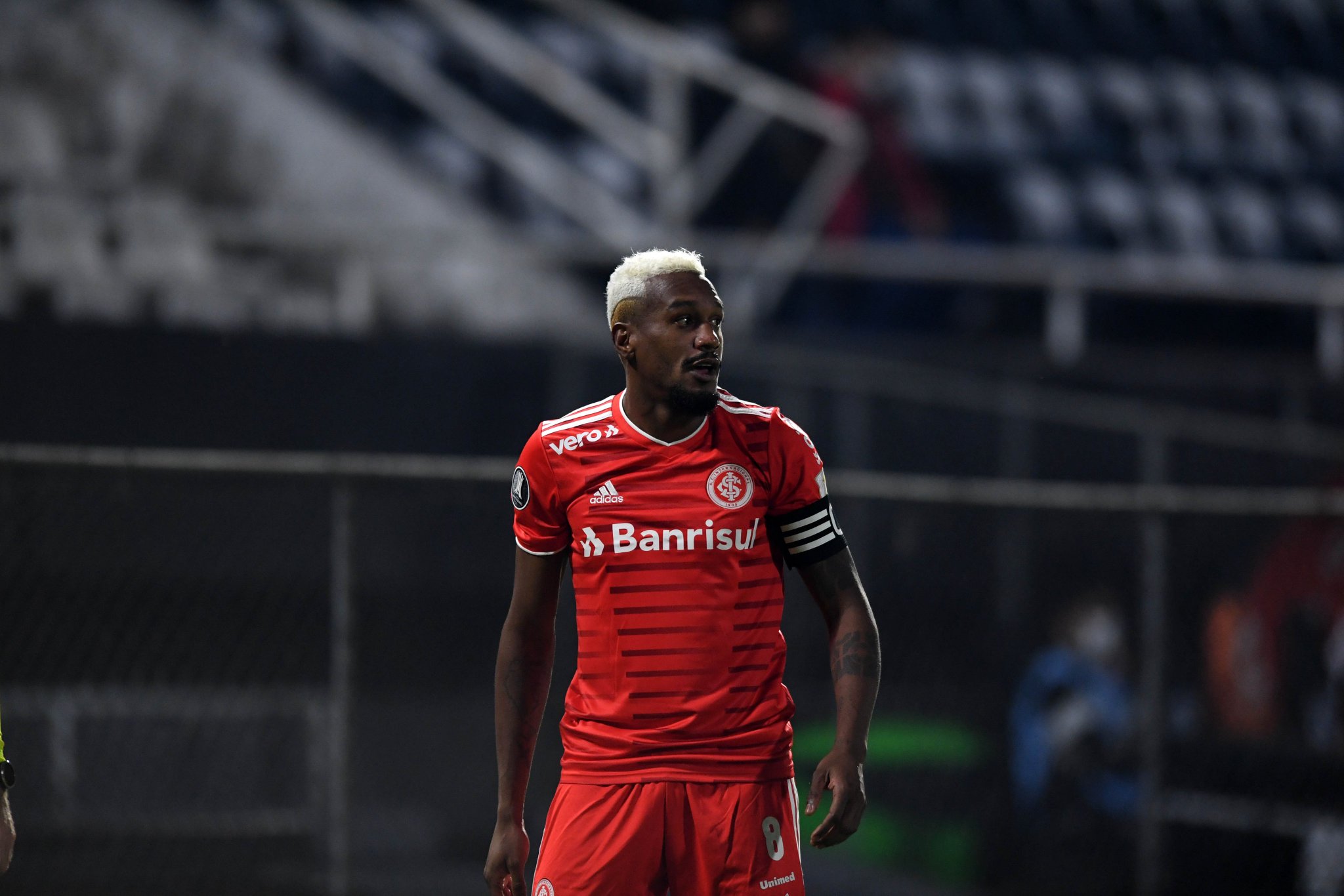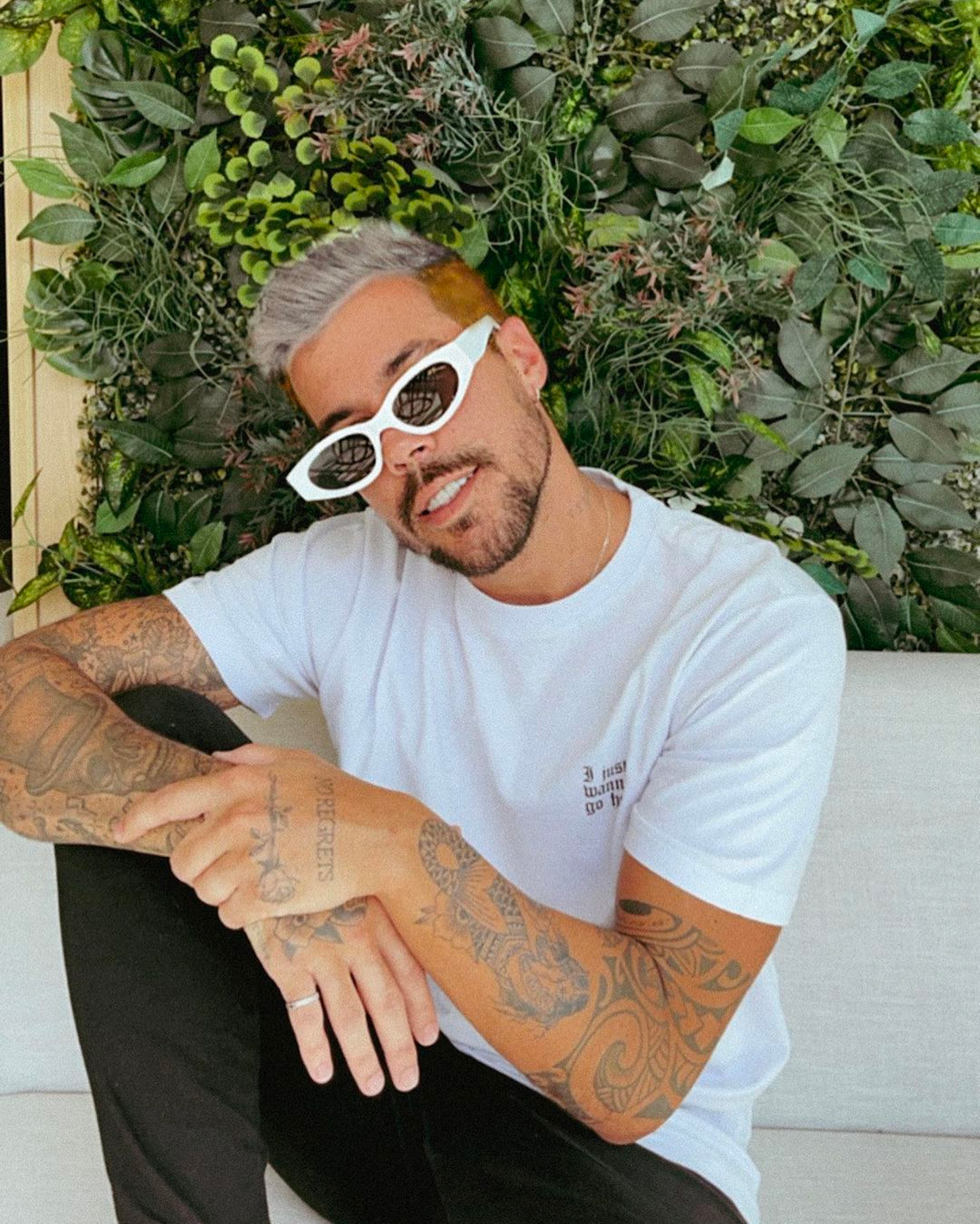 We put the Creamy Haircut in one of the most iconic games: Bomba Patch, a legendary mod that is tradition in Brazil.